Music Notation Software
MagicScore is simply amazing music notation software! Its stunning interface and comprehensive features make it the smart choice for: musicians, composers, performers, teachers, students, choirs, ensembles, song writers, music lovers, music schools, music professionals, music innovators and trailblazers.
Music Notation Software — MagicScore
The MagicScore music notation software offers excellent capabilities which facilitate the creation of compositions of any complexity, including polyphonic ones.
Quick Input — the fastest way to type scores
Customizable layout
Score your entry using your own MIDI-device!
Use the Virtual Guitar fingerboard!
Use the Virtual Piano!
Create and work with chords!
Edit and make fine adjustments to phonation in your compositions!
Publish «live» sheet music in the Internet using built-in plug-in
These and numerous other features of MagicScore sheet music software are provided to assist and support you in your creative work. We are confident that the more you experience its extensive capabilities, the more you will come to enjoy using MagicScore music composing software!
Just imagine the possibilities!
Soon you will experience the effortless joy of creating and playing your own compositions. Visualize being able to adjust the performance and appearance properties of each note and even of your entire composition with exacting precision!
MagicScore music notation software provides you with the absolute best value for your investment dollar!
At the current time, MagicScore music composition software is available in few versions: Maestro,  School and  Music Notation for MS Word which differ in their functionality.
MagicScore Maestro is the most powerful music notation software.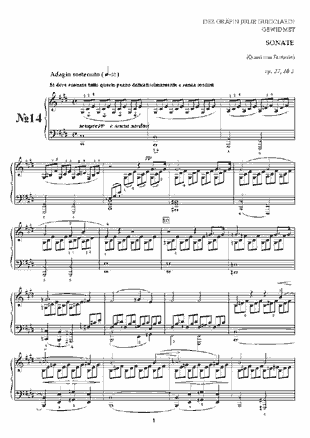 MagicScore 7 is compatible with all Windows platforms (Windows 98/Me/NT/2000/XP/Vista/Windows 7
What Our Customers Say About MagicScore music notation software:
Hi, I have purchased Magic Score Maestro sheet music software after evaluating many notation programs.
I am amazed at how good this piece of music composition software is compared to Sibelius and Finale and the price is fantastic.The interface of MagicScore is so much quicker and easier to work with, its like a breath of fresh air.Thanks for producing such a top piece of software. I'm sure your application will have a bright future …
…I think this software could be as popular as Sibelius.
Tom Taylor, UK
I appreciate the good support and really think this music composing program is easy to use and a true bargain in the market place today! I have used Finale and Sibelius and this product is much easier to use, learn and has most of the same function.
Dave Sass, IA USA
Again, I say thank you for this excellent music notation software. It is as good or better than the notation software that cost $500.
Julia K., TN USA
Any of MagicScore music notation software is powerful, convenient and useful tool for you and excellent gift for your children, friends and colleagues!!!
Special offer!!!
For Educational and Religious Discounts from 10% to 50%
please contact us at eduspecial@musicaleditor.com