Print Sheet Music

NEW MagicScore Print Sheet Music – the free music score printing software with MagicScore Music Engine IV!
Print Sheet Music provide possibility to print sheet music for free with highest quality. This software supports different music score file formats including MusicXML, MIDI, Karaoke and sfd (MagicScore).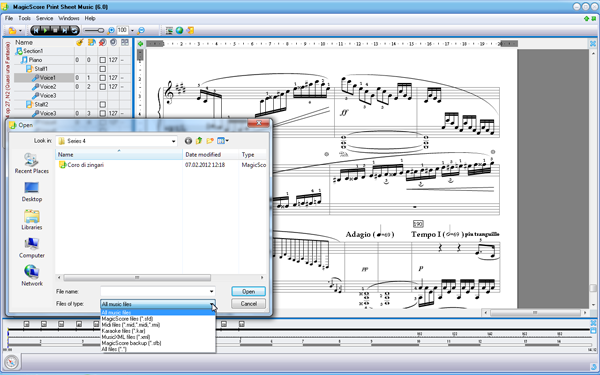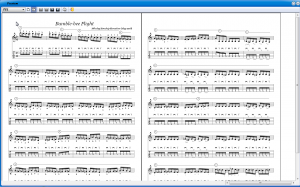 If your notation requires more advanced functionality, please check out the sophisticated features included in the Maestro, Classic and School versions.
Sheet music scanning software, free trial, discounts.
Music Notation Software software, free trial, discounts.