music-notation-software-news
Main idea of MagicScore Maestro 6 development is to provide to musicians possibility to receive highest  quality music score by easiest way and cheapest  price. This provides more tools and functions and keep best traditions of MagicScore software
Easy usage,  fast learning, convenient interface, highest quality of music score.
What' new in MagicScore Maestro 6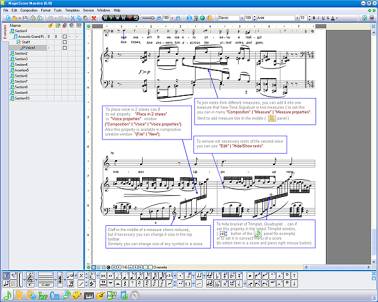 1/128 duration is added
Vice pacing in 2 staves is added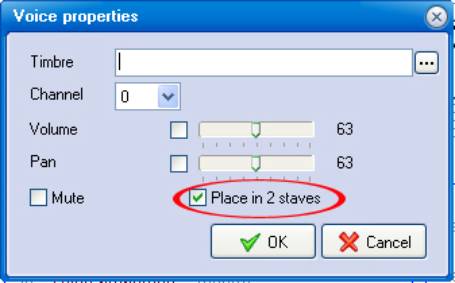 Formation of notes changed. Now MagicScore Maestro 6 provides a new level of music score quality.
The Liga addition changed, split to Slur и Tie
Now you can change left and right margin for even page automatically, this option is very useful for music book and brochure creating.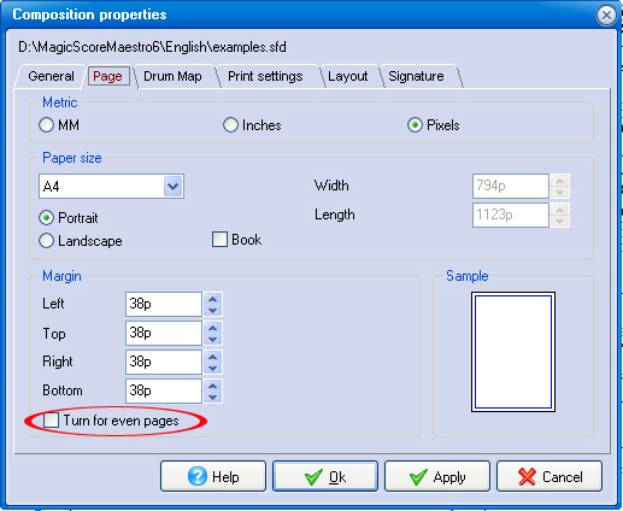 Time Signature placement  in middle and end of measure is added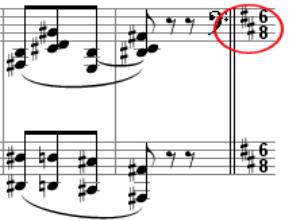 Empty staves auto hide option for MIDI file import function is added.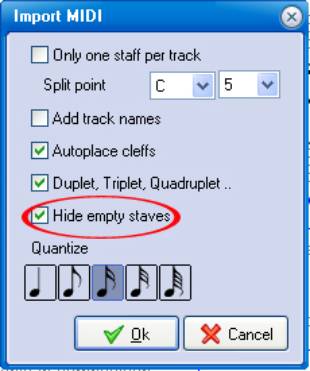 TREMOLO width and rotation changing option is added.

Notes beam movement added.

Systems interval added.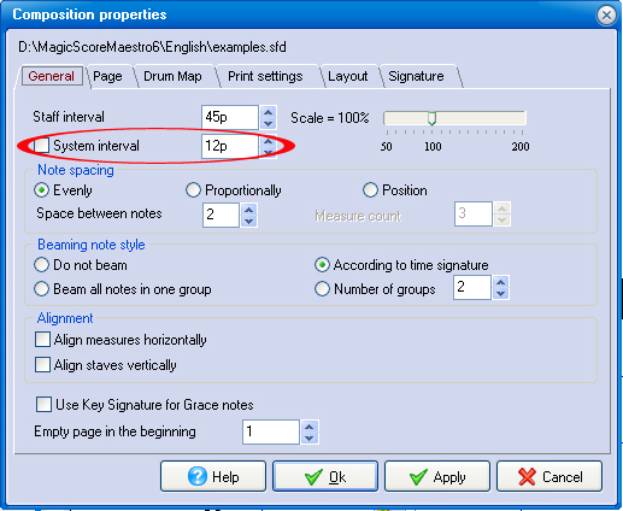 Using external fonts is added. Now you can use with MagicScore Maestro 6 any music font you want, fro example from you past music notation software of from 3-rd party companies etc.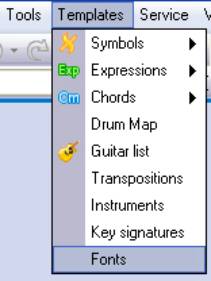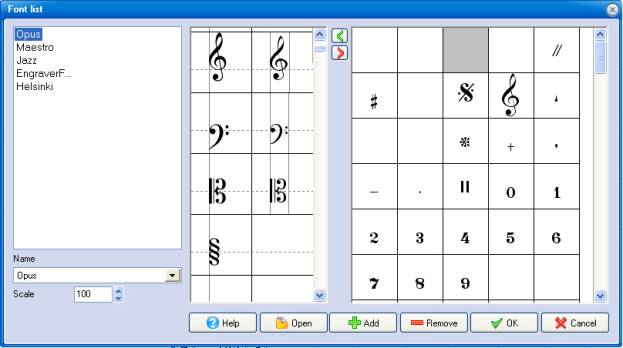 Triplet styles are added.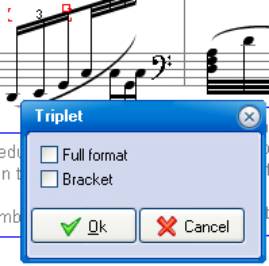 Beam number of notes management is added.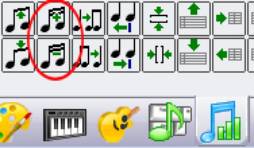 Tools panels rotation in vertical position is added.

Split point on recording for two hands is added.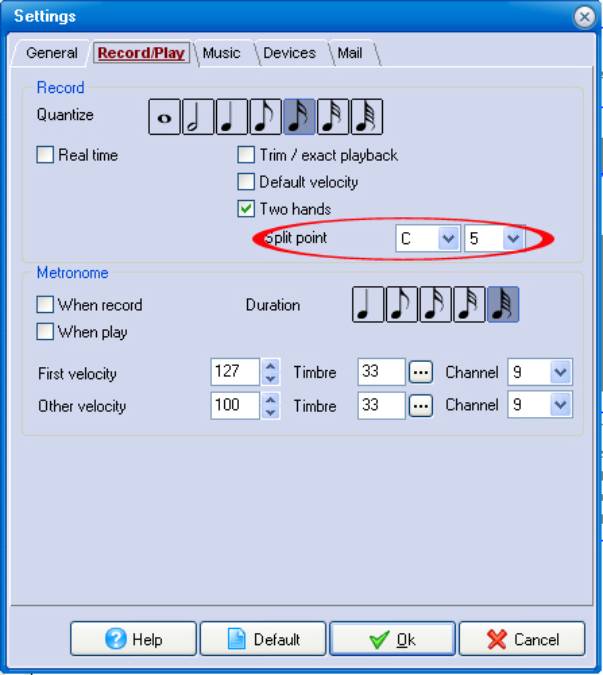 Using Key signature of composition in Grace notes is added
Offset properties for Key Signature, Cleff ..  is added
Attachment of graphical elements (lines, rectangles, pictures etc) … to staff position is added.